WHAT IS SOULEROS?
Andy Vargas is the sound and vision of 'Souleros', a name he now embraces as his own!
He emerges from his 20 world tour experience"s with legendary 12 Grammy Award winning artist Carlos Santana to now the new "brown-eyed" Latin R&B sound of "soul" and "bouleros" known as Souleros.
His masterful, soul-tinged voice as a vocalist for Santana has also graced the stages with artists from Enrique Iglesias, Patti Labelle, Taboo of the Black Eyed Peas, Yanni, Slight Return and many others.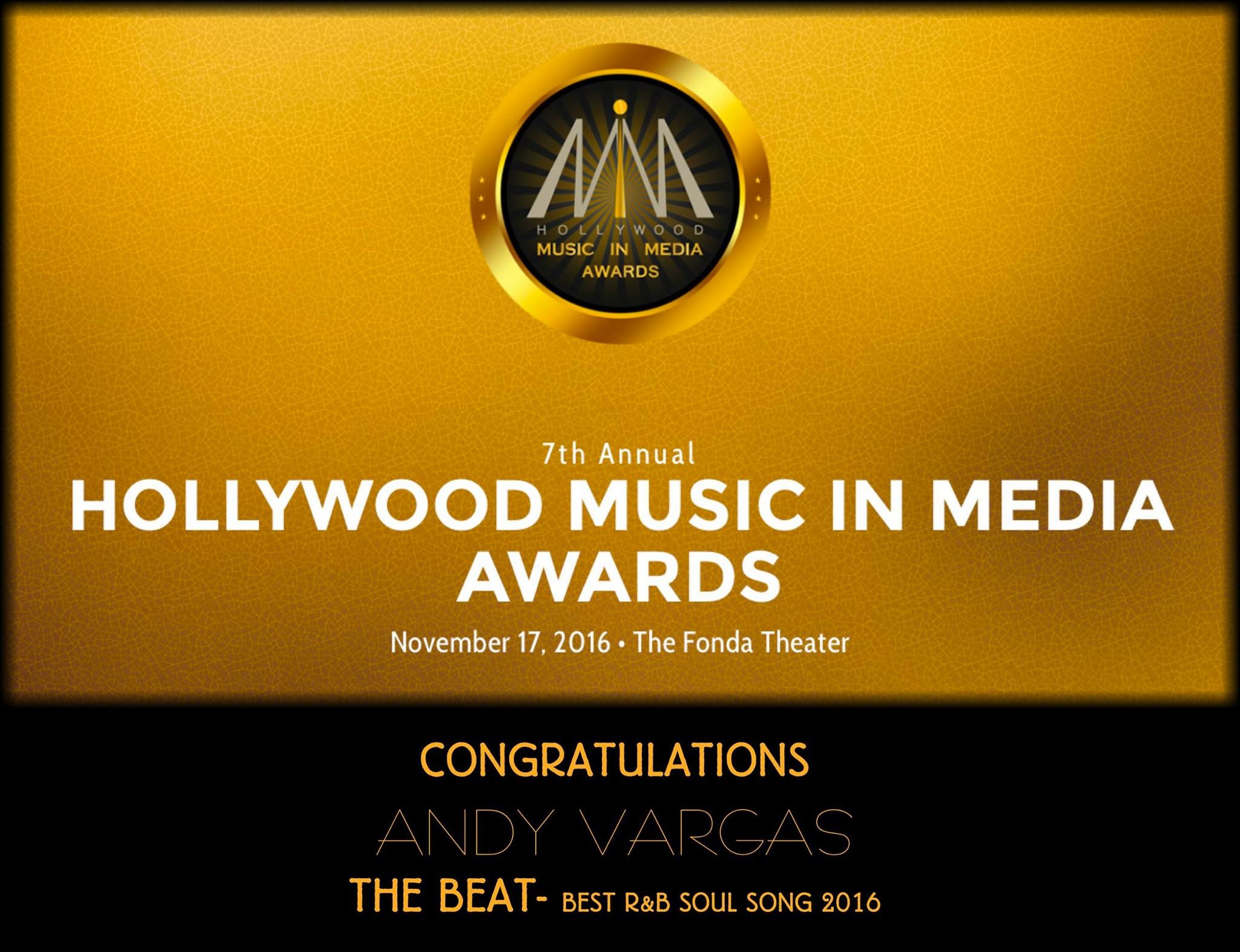 The Latin Soul Movement
Since the age of 15, working with notable managers as Terrie Melcher (son of Doris Day), and under the supervision of Ron Fair who assisted him in signing a record deal with RCA records, Andy continues to receive accolades with his recent new release of "The Beat" which has been recognized with an award at the Hollywood Music Awards.
He continues to perform at global noble venues all over the world vocalizing such hits as "Smooth" with the Santana band, which became the largest selling album next to Michael Jacksons Thriller.
Andy is busy as a prolific DJ song writer, and producer, crafting his own music style which he calls "Souleros". Souleros is The new Sound of Chicano Soul", which is a mix of traditional Spanish/Latin ballads (Boleros) with R&B soul Souleros". The underlying message of the music he says is, "let go, and let love".
With first hand insight regarding the ability of music to transcend barriers and uplift the soul, it comes as no surprise that the popular singer launched
The Andy Vargas Foundation which provides at-risk youth with life changing opportunities through learning about music and the music business.
Please enter an Access Token on the Instagram Feed plugin Settings page