Andy Vargas struck world-wide fame over a decade ago when he became the lead singer for the iconic rock band Santana.
For Andy, being a singer was truly a dream come true, that he carried from childhood and was eager to fulfill. The first time he saw Michael Jackson perform on television at the legendary Motown 25th Anniversary special, Andy knew that's what he had to do with the rest of his life. For Vargas, singing and touring with Carlos Santana has been a thrill ride, as he has helped to fill arenas and venues around the world, receiving the accolades, adoration and compliments of numerous fans that he inspires through the music.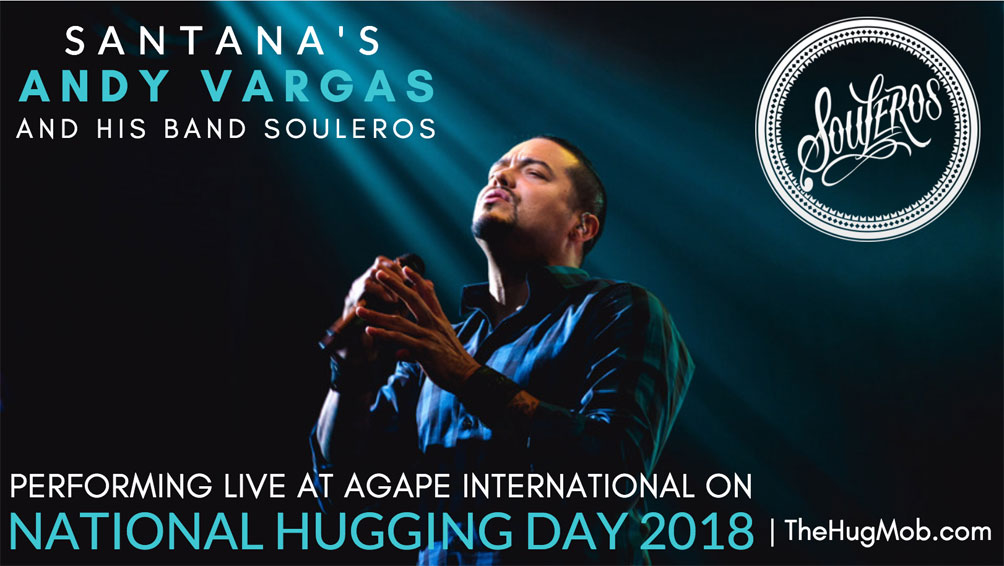 PERFORMING LIVE
AGAPE INTERNATIONAL
National Hugging Day 2018
January 21: 2:30 pm – 5:00 pm
5700 Buckingham Parkway
Culver City, CA United States
Andy Vargas on Bay Area Focus
Andy discusses Souleros, his experience as the lead singer for Santana and The Andy Vargas Foundation.
Andy Vargas' Drops A Fresh Remix From Richard Vission Of His Brand New Single
"The Beat" On Souleros Records.
" A Single that Captures the Sounds of a Sultry Artist with Passion, Rhythm and Soul"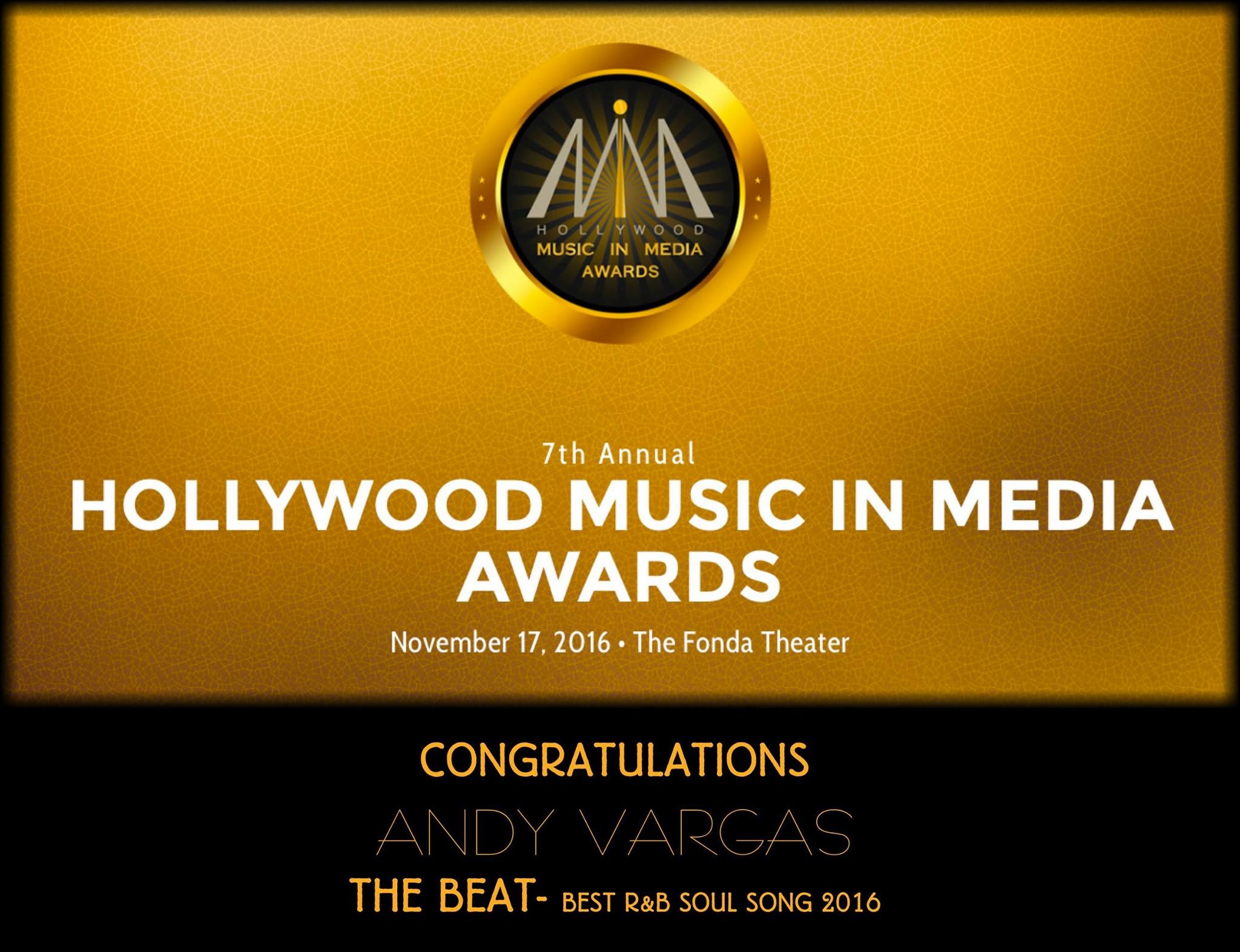 SOULEROS
The Latin Soul Movement
Winner of the 2016 Hollywood Music in Media Award for BEST R&B Song, Souleros Music is derived from Soulful R&B music integrated with traditional Spanish ballads also known as "Boleros". A blend of rhythmic  Latin Funk with smooth R&B vocals, delivered by some of the most influential musicians in the world and delivered with heart and soul. Read more