ANDY VARGAS STRUCK WORLD-WIDE FAME WHEN HE BECAME THE LEAD SINGER FOR THE ICONIC ROCK BAND SANTANA.
You've heard his masterful, soulful voice for years as lead vocalist for the legendary rock band Santana. A dream come true for Andy Vargas, Mexican-American vocalist, from Watsonville, CA who is also now rapidly emerging as a new solo artist.
Andy was raised in traditional Mexican household in Watsonville, located on the Central California Coast. His father Javier Vargas served as his son's first music mentor fueling his passion and ambition to perform live on stage. At the age of seven, Andy started performing with his father's mariachi band Mariachi California de Javier Vargas. It was this stage time that ignited Andy's interest in becoming a world-renowned music artist as he began sampling different genres of Latin and other trending music, that would later influence his own sound and style.
As an adolescent, Andy started writing songs, joined a young Latino singing group and began mixing music and "spinning" as a local DJ. Andy's mother, Diana Vargas, soon after introduced fifteen-year-old Andy to record producer's Terry Melcher and Bruce Johnston who is a member of the renowned Beach Boys Band. Terry and Bruce soon presented the young vocalist with a management and production agreement. Both Terry and Bruce quickly expanded upon Andy's enormous talent.
Read More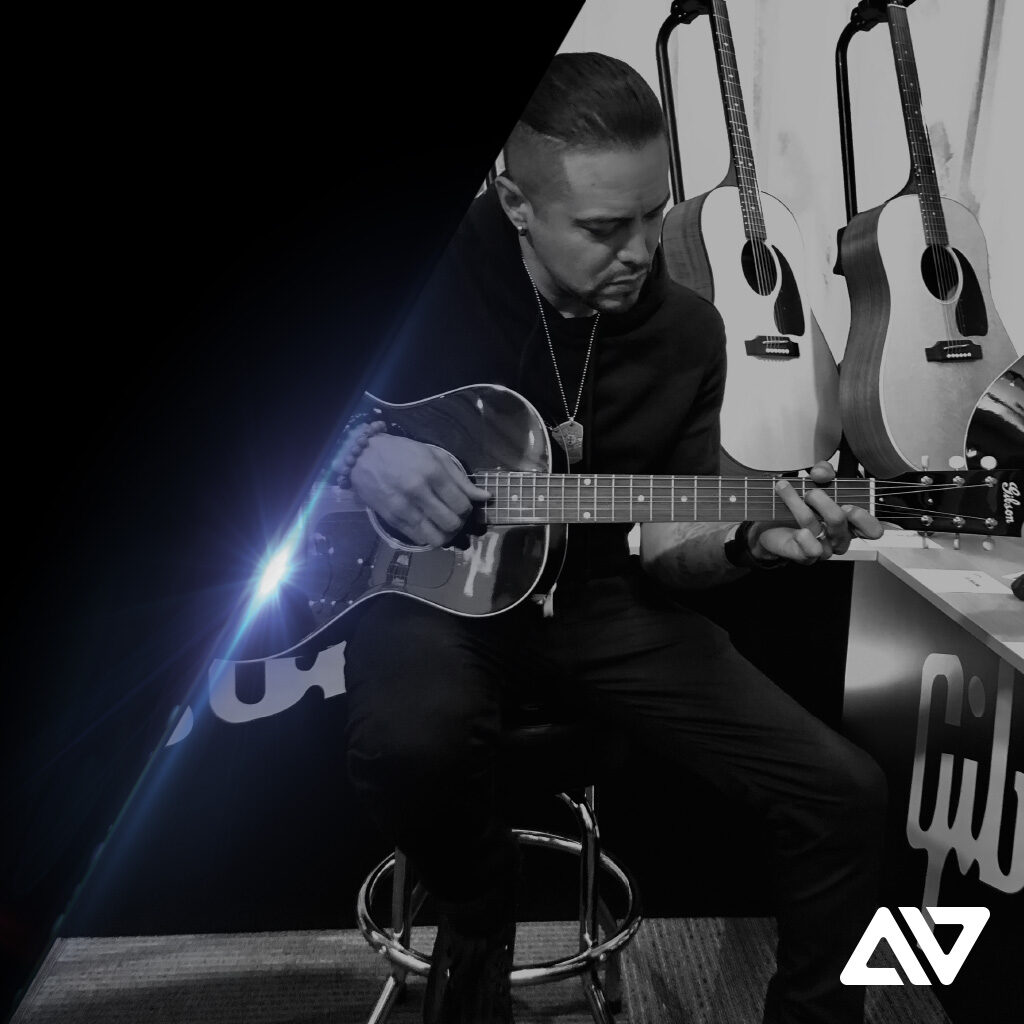 NO SHOW DATES CURRENTLY SCHEDULED DUE TO COVID-19.
THE HEALTH AND SAFETY OF THE FANS, BAND MEMBERS AND VENUE PRODUCTION TEAMS IS OF THE HIGHEST PRIORITY. STAY TUNED FOR FUTURE PERFORMANCES AND VISIT ANDY VARGAS YOU TUBE PAGE FOR PAST LIVE SHOWS AND SPECIAL PERFORMANCES.
No Events on The List at This Time
If you dig this track,
please add it to your Spotify Library
ANDY VARGAS + SOULEROS FT. JAVIER VARGAS @ CATALYST CLUB- SANTA CRUZ, CA 2019