ANDY VARGAS STRUCK WORLD-WIDE FAME WHEN HE BECAME THE LEAD SINGER FOR THE ICONIC ROCK BAND SANTANA.
If Santana is the king of Latino Rock and soul, then Andy Vargas is the prince heir to Latino soul music in the US. Now cemented in music history for over two decades as the lead singer of Santana, Andy Vargas represents the future of music creativity and industry intellect for the next generation.
Having performed and recorded with talents as Juanes, Beyonce, Enrique Iglesias and many more, Andy has created his own special genre of music. This seismic sound and new thought of artist's rights and access gained the attention of acclaimed comedian George Lopez. Along with 800 Pound Gorilla Records and Warner Music, Andy and George are in the beta stage of their new record Label, Malaspalabras Records. This pioneering attitude of Andy's is evident in his musical tastes of his roster of artists. Look for exciting announcements and events in the coming calendar.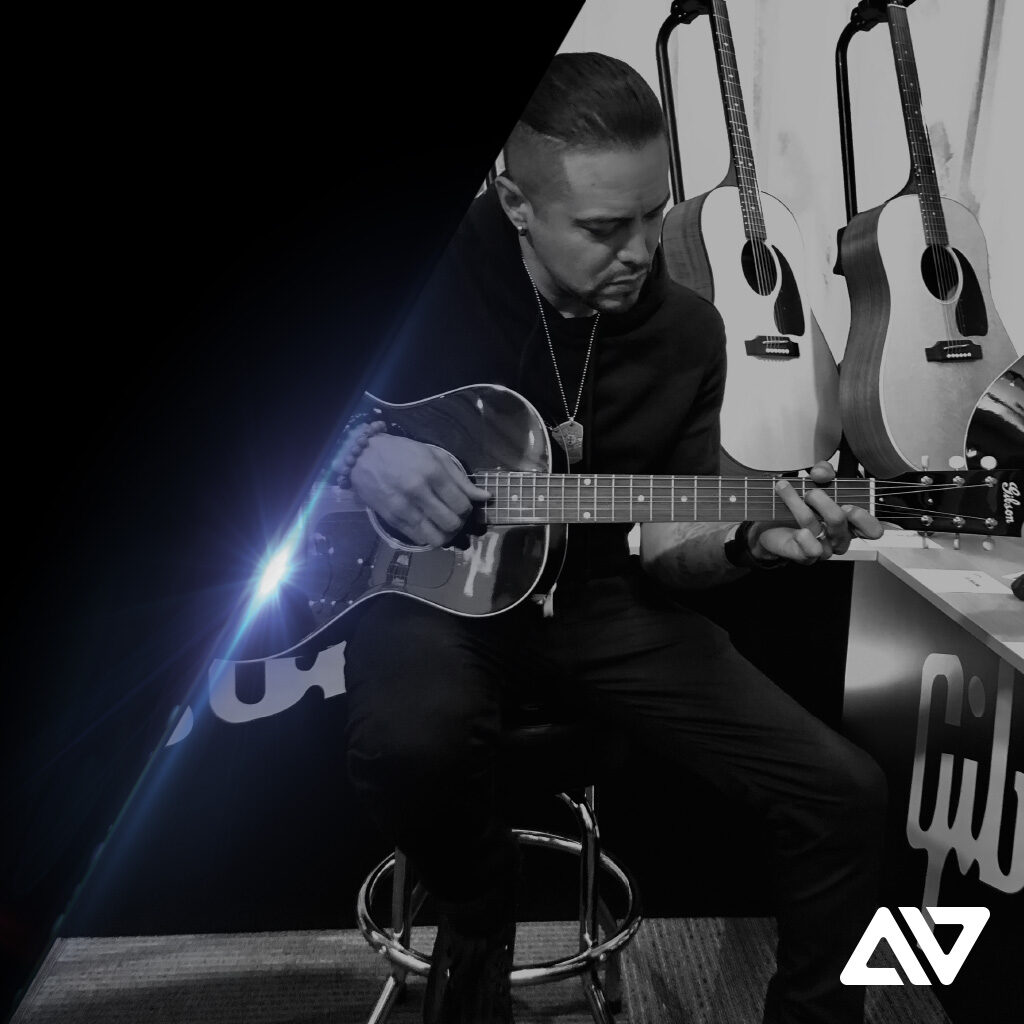 If you dig this track,
please add it to your Spotify Library
ANDY VARGAS + SOULEROS FT. JAVIER VARGAS @ CATALYST CLUB- SANTA CRUZ, CA 2019